Aiweidy Project Case: SOSO CLUB
2014-11-19
SOSO CLUB, Guangzhou Conghua Branch, has a grand opening ceremony on the evening of November 18, 2014!
The scene was extremely hot that night. Under the guidance of the DJ, gorgeous lighting, and shocking music, the trendy people enjoy a happy time at this moment.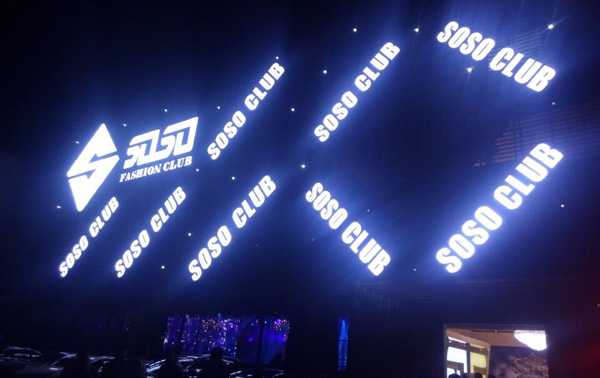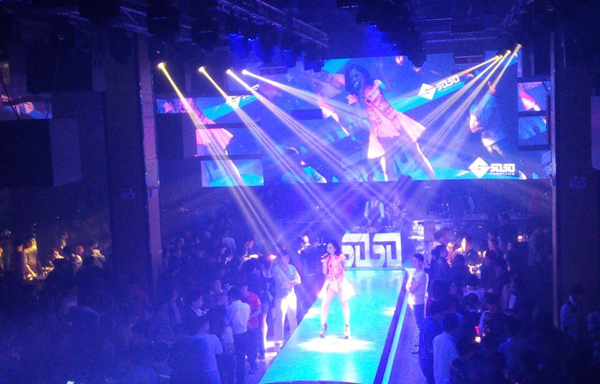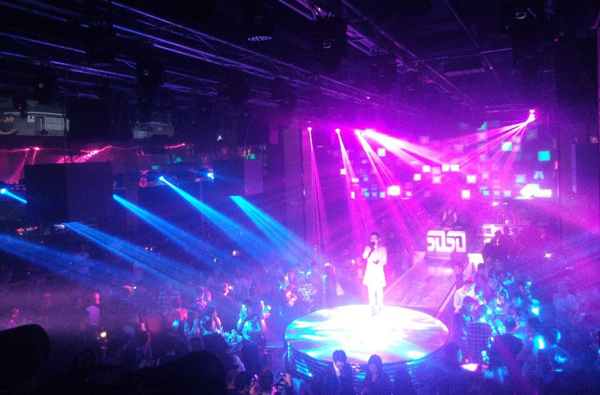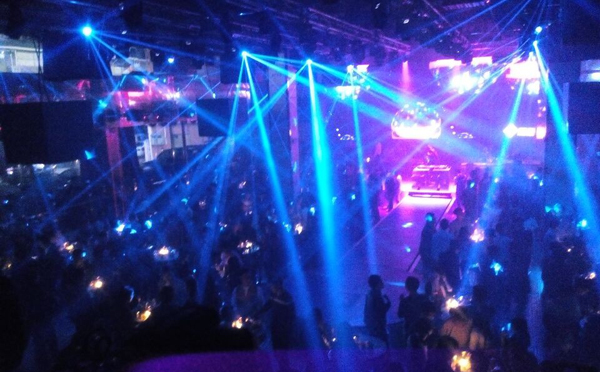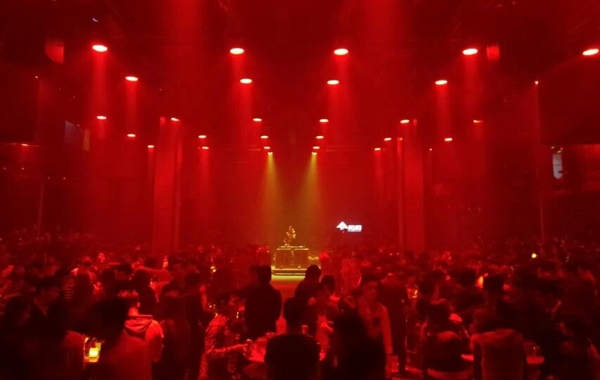 Aiweidy Lighting strives to create the most fashionable and trendy first-class bars and nightclubs. No matter in technology or the quality of lights, it is your first choice lighting brand for bars and nightclubs.
Thank you all for your hard work, thank the boss of Conghua SOSO CLUB for their trust in us, and wish SOSO CLUB a prosperous business and rich financial resources!