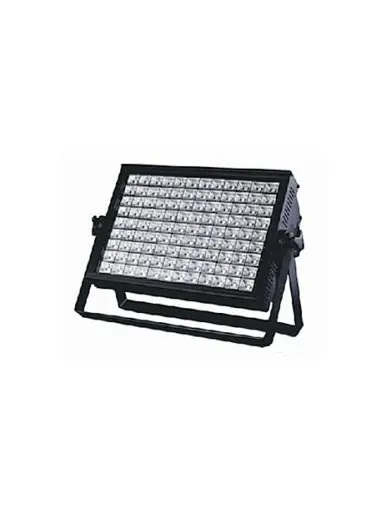 108 LED sky row three primary colors
Voltage: ac85v-260v 50Hz / 60Hz
Rated power: 400W
Power of single lamp bead: 3W
Quantity: 108 pieces (36R + 36g + 36B) or pure white light high and low color temperature
Beam angle: 25-60 °
Basic color: red, green and blue. Number of channels: 3 or 7 channels. Optional control mode: DMX512 signal control, self-propelled, master-slave mode, electronic dimming: 0-100% linear regulation cooling system: super large heat sink + lamp body heat dissipation + super silent fan
Functions: RGB color mixing / color superposition / stroboscopic / dimming / intelligent site selection / self-propelled / customer programming / single machine self programming / automatic state adjustment
Purpose: it can be used as sky and ground platoon / indoor lighting / theater / ballroom / bar and other places.